We believe that a clean home is a healthy home. While most areas in your house are easily accessible for you to keep clean and keep an eye on, the air duct vents likely are not. This leaves many home owners wondering, "What is down in there?"
In our experience some likely items include debris that collects over time, or that has been deposited during construction.
Have you ever spotted a mouse in your home? Mice and other vermin often leave waste in air vents. It is not at all uncommon to find deceased rodents as well.
Do you live on a country road or near a field where dirt regularly enters your home? Since the air is recirculated, this can lead to large amounts of dust and other allergens building up in your system.
Due to these and many other factors, we recommend having your vents cleaned. Then you can breathe easier physically and mentally knowing you don't have to worry about what may be hiding in the dark vents of your own home. Many of our customers have reported increased air flow with their HVAC system after having their Air Ducts cleaned.
We love using compressed air, along with our air whip system. See a video of the AIR WHIP SYSTEM on the home page.
A trusted, skilled person to operate that equipment is also essential. - Why?
· Improper cleaning can damage your ducts and actually create more problems by causing insulation or outside air to blow into your home.
· Dirt and dust should be safely removed from the home. The average vacuum or air compressor cannot accomplish this. Our equipment agitates the dust away from the sides of the vents and sucks it completely out into a waste tank in our truck mounted, gasoline powered, powerful machine.
· To effectively clean all areas, access holes may need to be cut into the duct work and re-sealed using industry approved methods.
· It has been well documented that air duct cleaning scams do exist. Some have duped customers into paying thousands of dollars for unnecessary chemicals or procedures. We urge you to use a cleaner you can really trust.
Air duct cleaning makes sense. When you think your sewer pipe is clogged you call the plumber. When you think your arteries are clogged you call the doctor.
If you think your air ducts are clogged, or just need cleaned, please give STEAM POWER a call!
It's always interesting to see what's inside.
below are some Before/After Pictures. Also, some items we extracted from duct work on a recent cleaning. We are happy to provide you Before/after pics of your duct work.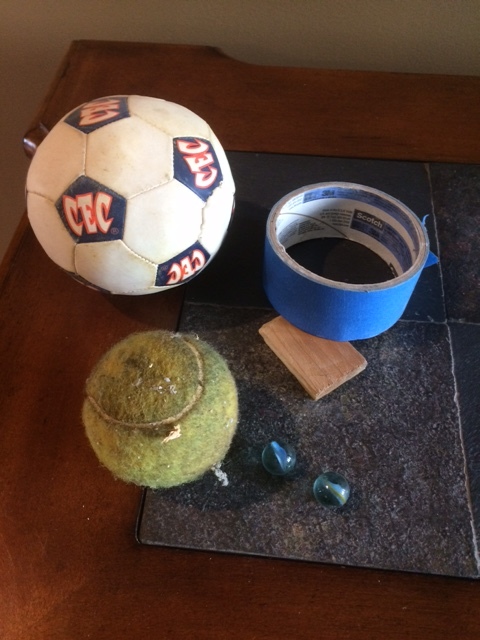 The 5th slide shows a section of duct loaded with
cat hair.